Buddy Day fun photos continue!! Classes 3w and 7w read about gingerbread jobs, and made their own gingerbread people. The group played a game at the SMART Board answering questions about what they read so they could dress their gingerbread person. They also made gingerbread play dough. Everyone had fun making new friends! Awesome job, kiddos!

Class 7 and Class 10 enjoyed Buddy Day. The students watched a video about Seasons and the Earth and learned about winter weather. Afterwards, the students measured and stirred the ingredients to make their own "snow". Everyone hypothesized how it would feel. They each touched the snow to see if they were right in their guess. Great job, all!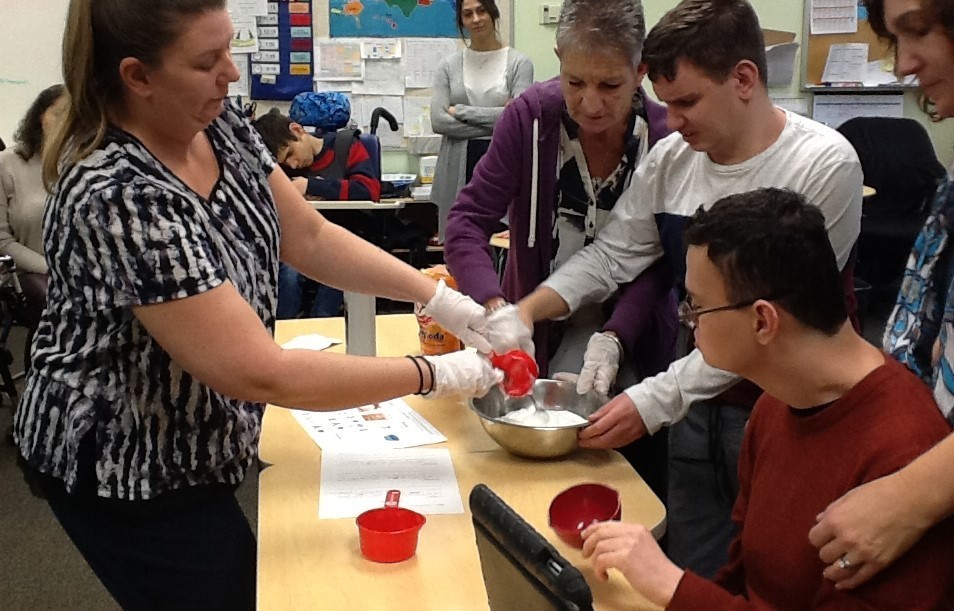 Students from 4w and 5w enjoying activities and time together for Buddy Day last week!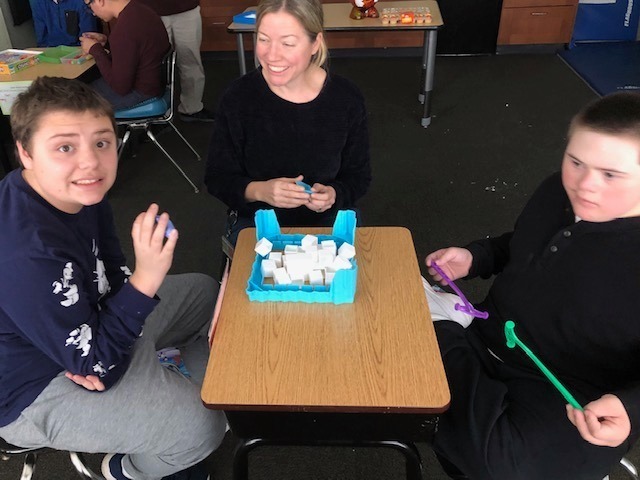 Class 14 wanted to start off the new school year on a positive note! Students walked around the school greeting friends and staff members - the chalk board was a fun idea that we got from our presenter, "Stand Tall Steve!" The students of Class 14 would like to wish a Happy School Year to the entire Hawkswood community!


YES IT IS! Thank you for the reminder, Class 3! Today is a good day to.... Make good choices, be kind, listen, be you, help a friend... and the list goes on!