Hawkswood School will be closed Tuesday, February 2nd, due to inclement weather. Be safe!

Twinning in Class 10! 😊✔️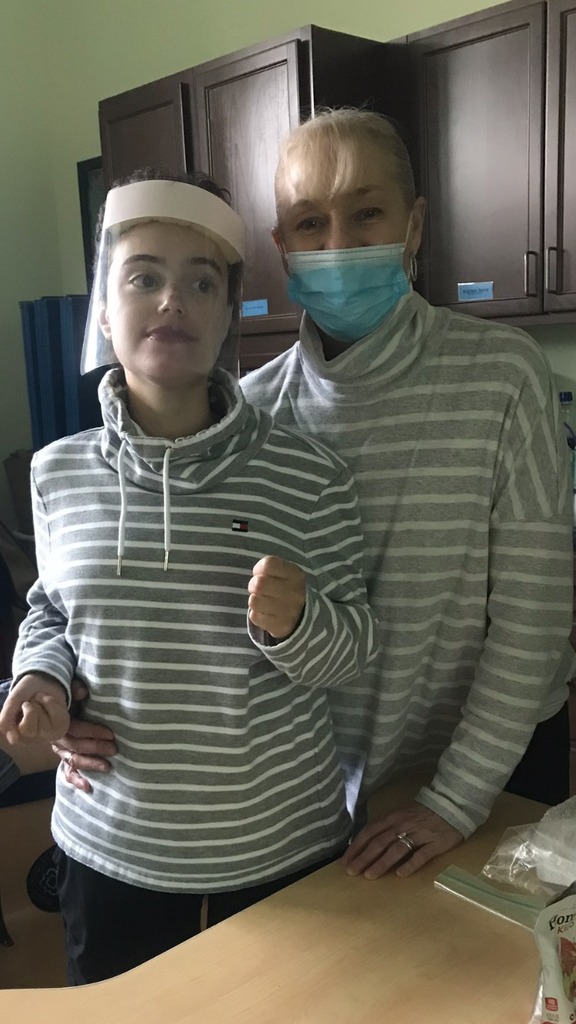 Nice job on this "Volcano in a Cup," Class 3! Very cool!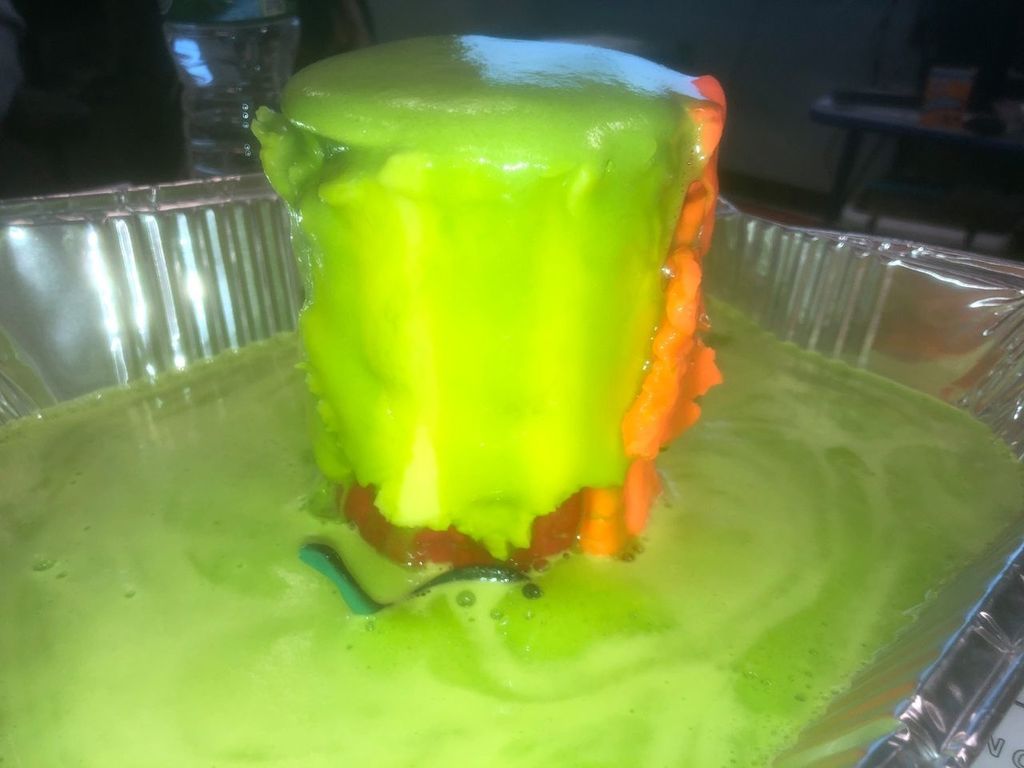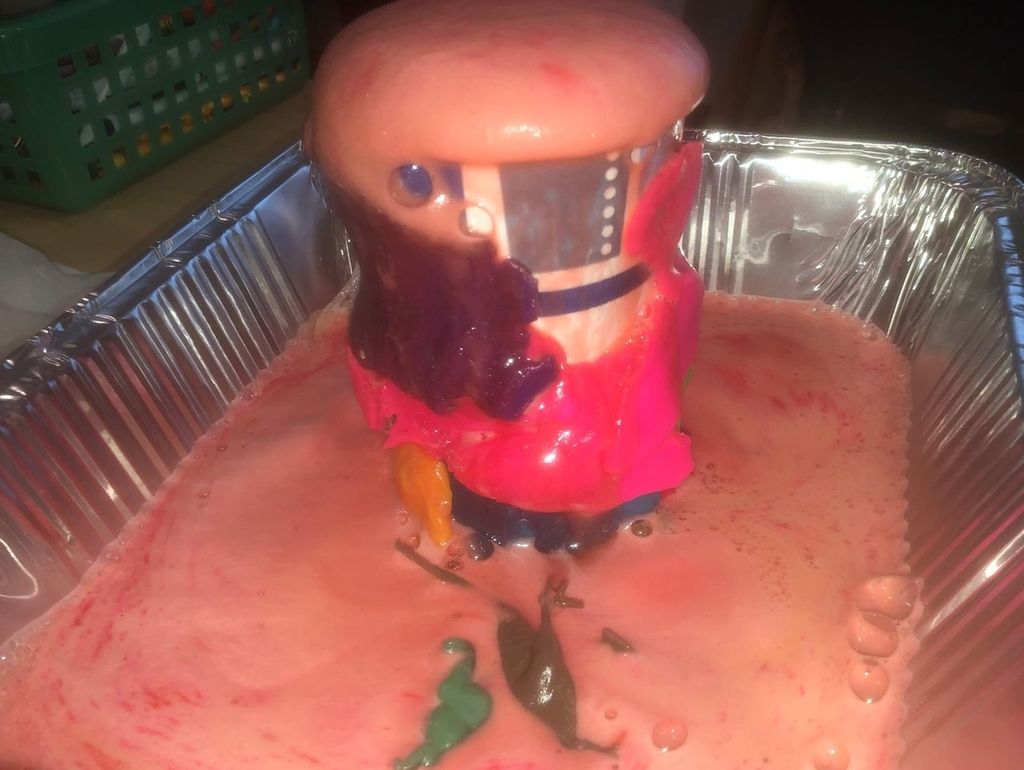 This week is School Violence Awareness Week - the daily themes for this week are as follows: Monday- "We're a Team"- Wear School Spirit Gear & School Colors (Navy Blue & Yellow) Tuesday- "Be A Hero"- Wear Superhero Themed Shirts (please refrain from props or headwear) Wednesday- "Unity Day" – Wear Orange (Unity Day was established to unite against bullying and unite for kindness. Orange was picked because it is powerful and vibrant. Learn more about Unity Day at
https://www.pacer.org/bullying/nbpm/unity-day.asp
) Thursday- "The Golden Rule"- Wear Gold (or yellow) Friday- "Give Violence the Boot"- Wear Boots


Announcement: Regretfully, we are cancelling the August 2020 prom date due to the restrictions still in place. Please note we are scheduling a 2021 date; more to follow. 2020 Graduates will receive a letter with additional information. Thank you for your understanding, given this difficult decision.

TreeRing recognized Hawkswood School for being a TreeRing Green Yearbook School. Thanks to everyone who purchased 56 yearbooks in 2020; the nonprofit Trees for the Future will plant 56 trees in Hawkswood's name. We hope you all enjoy your yearbooks and remember how your purchase contributed to a better world each time you walk down memory lane!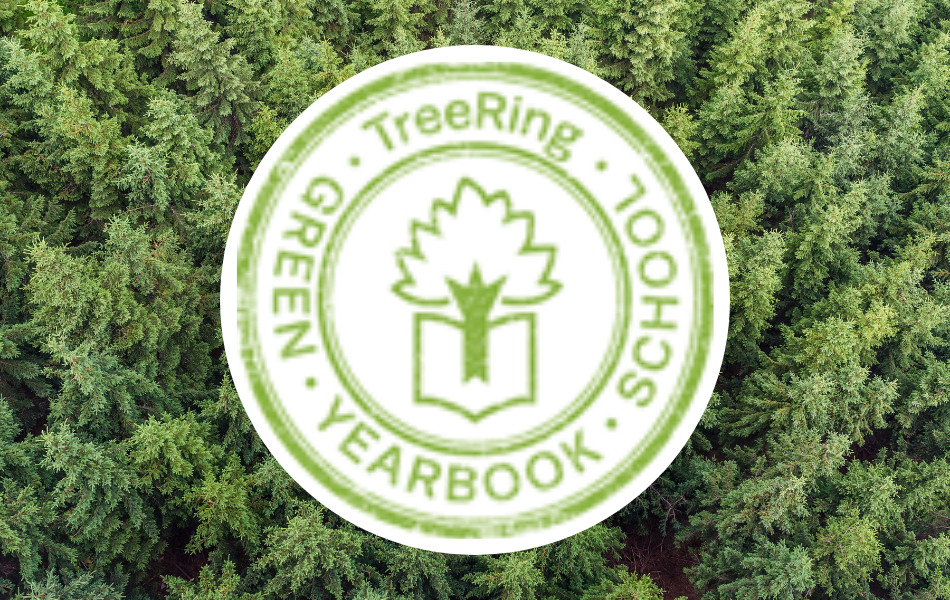 During May, 2w learned about Paul Klee and his artistic style while also reviewing shapes and colors. Students learned how multiple shapes can be put together to form pictures and how an artist can use colors to help the viewer experience different emotions. The final activity was to use tangrams, colored shapes of varying sizes, to create a unique piece of art. Hope you enjoy the work!!!!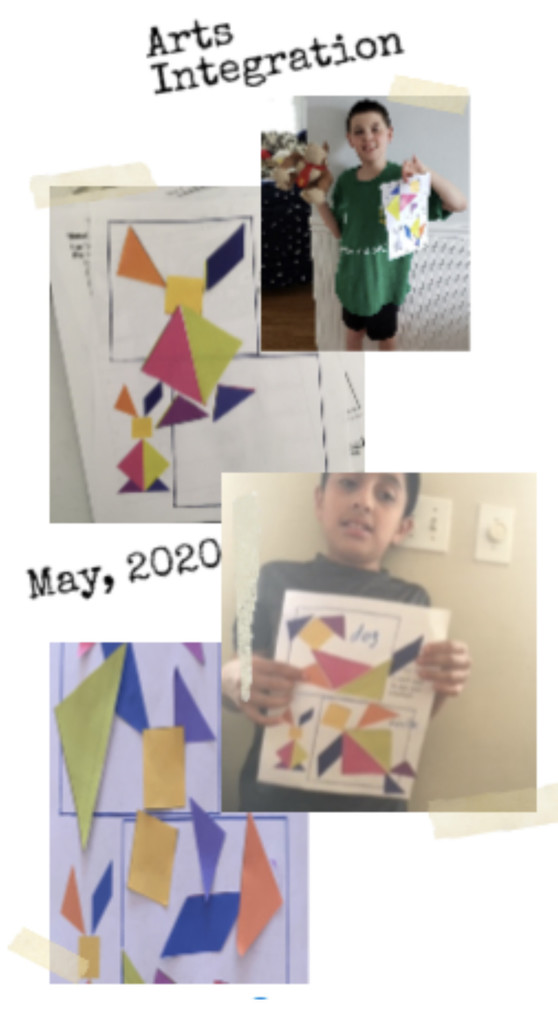 Hope you all enjoyed the Holiday Weekend! Here is one of our students with his US flag that he made during an OT session for Memorial day. His dad adapted the blue square with Post it notes, instead of coloring it. We SO appreciate our families and their help more than ever!!!!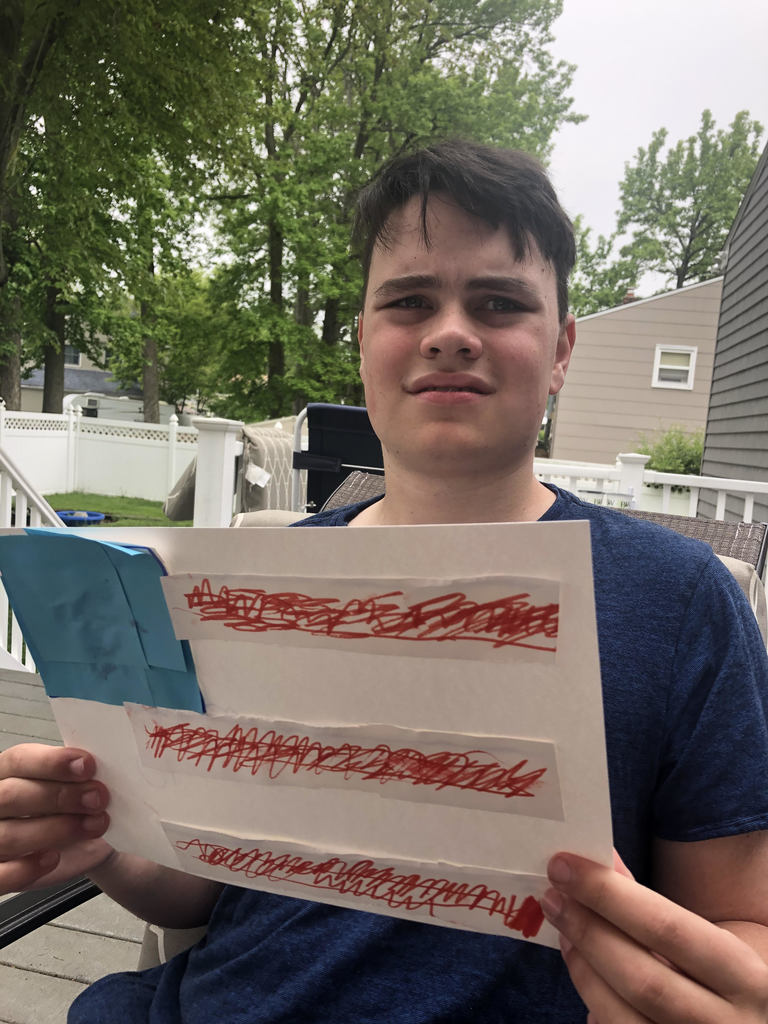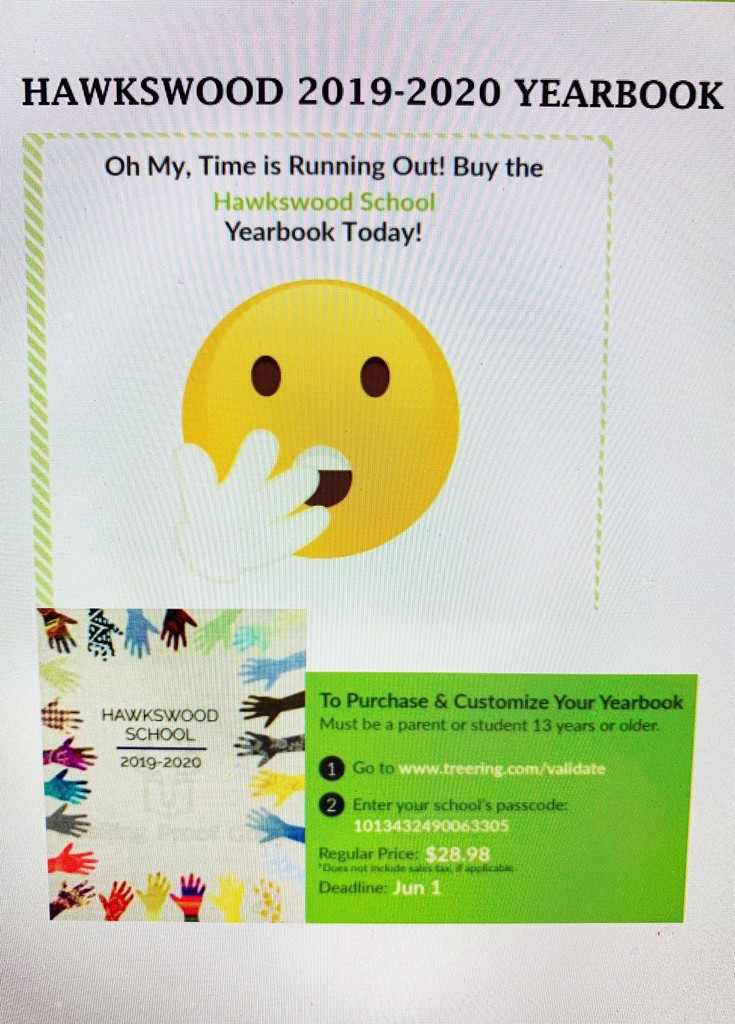 Another student hard at work during a remote OT session! Keep up the AMAZING work!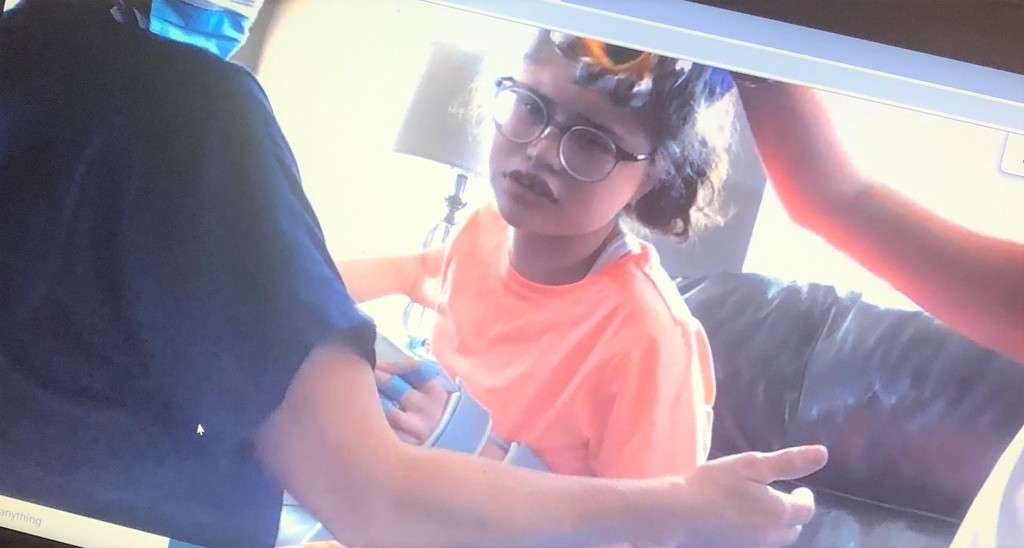 Who doesn't love an "Art with random objects" lesson?! So creative! Great job!!

Paper airplanes during an OT session! Fun!!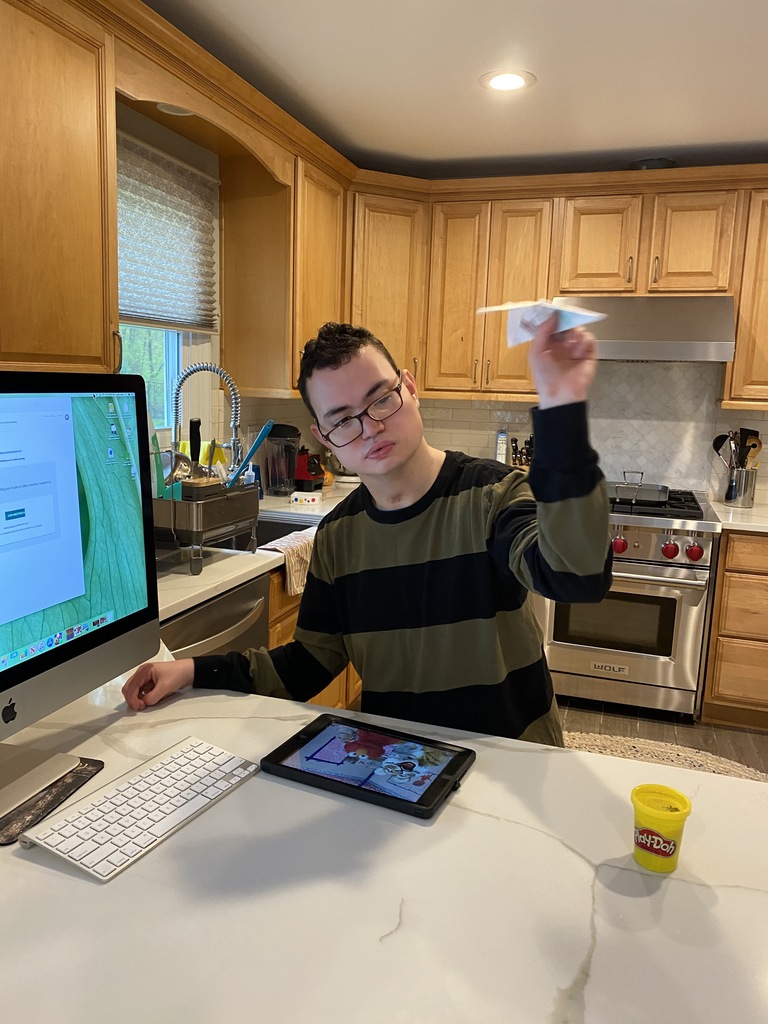 TEACHER APPRECIATION ☺️ This week: May 4th - May 8th! An outpouring of thanks and appreciation to our AMAZING staff!

OH SPRING BREAK!!!!!! You are right around the corner!!! We did it, everyone!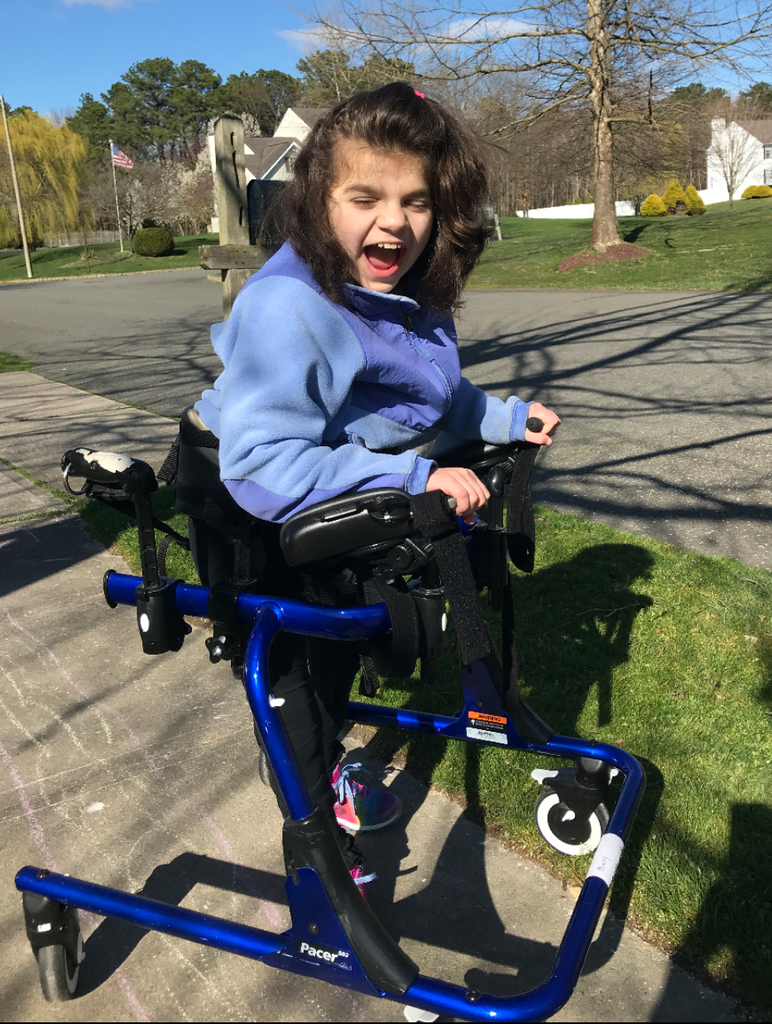 Let's get this 'short week' going!!! Happy Monday, Friends!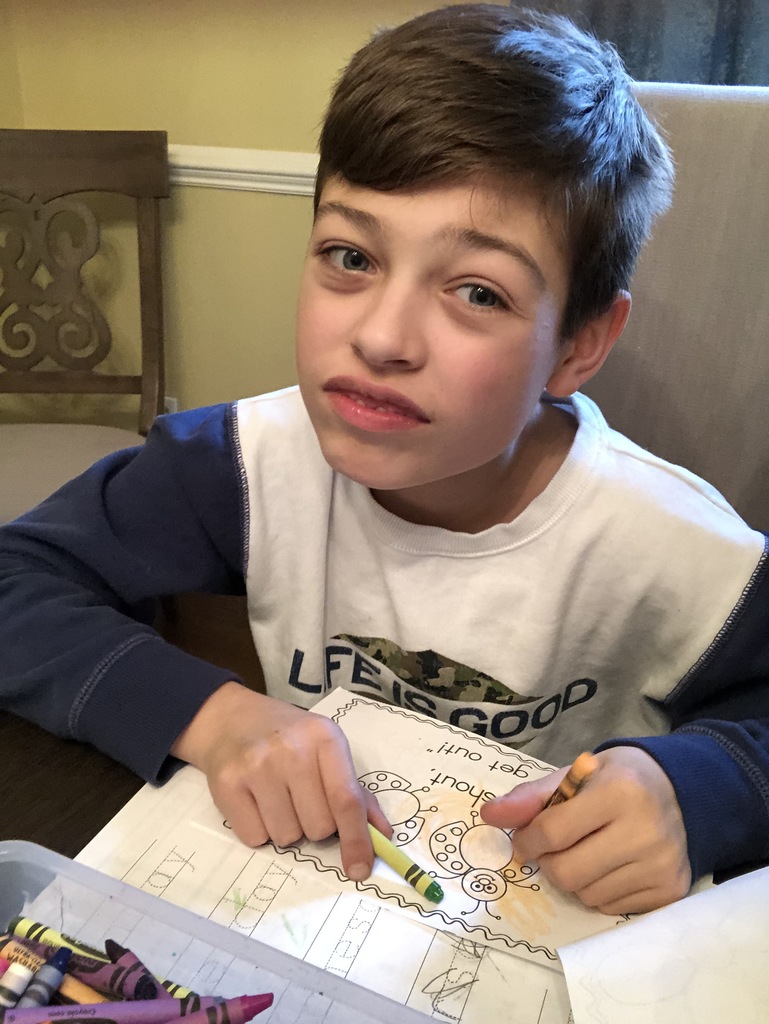 Who has better students than Hawkswood School?! Special thank you to the family for these awesome pictures and recipe!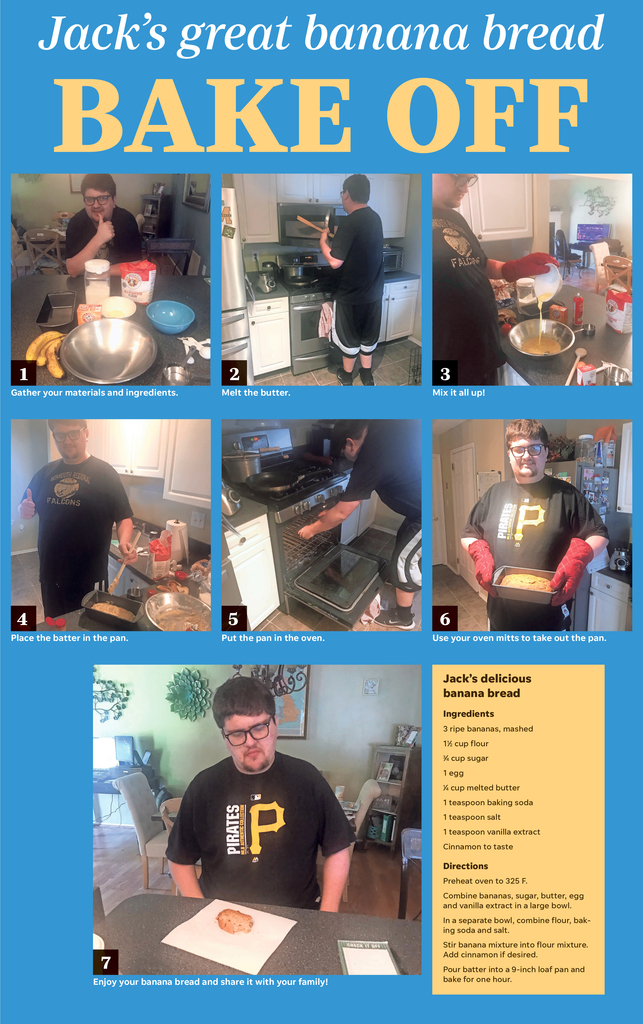 Let's Celebrate World Autism Day! Find some time to get outside at noon and blow bubbles; bubbles are a symbol of joy, hope and laughter. In the photo, Julia, who has autism, and her friend, Abby, are blowing bubbles, which they love doing together! This beloved show is - Sesame Street! Enjoy!
https://youtu.be/RA9FIWK8OUY

A preschooler working on shapes with Grandma! It takes a Village!