EDIT MAIN
Our Philosophy
---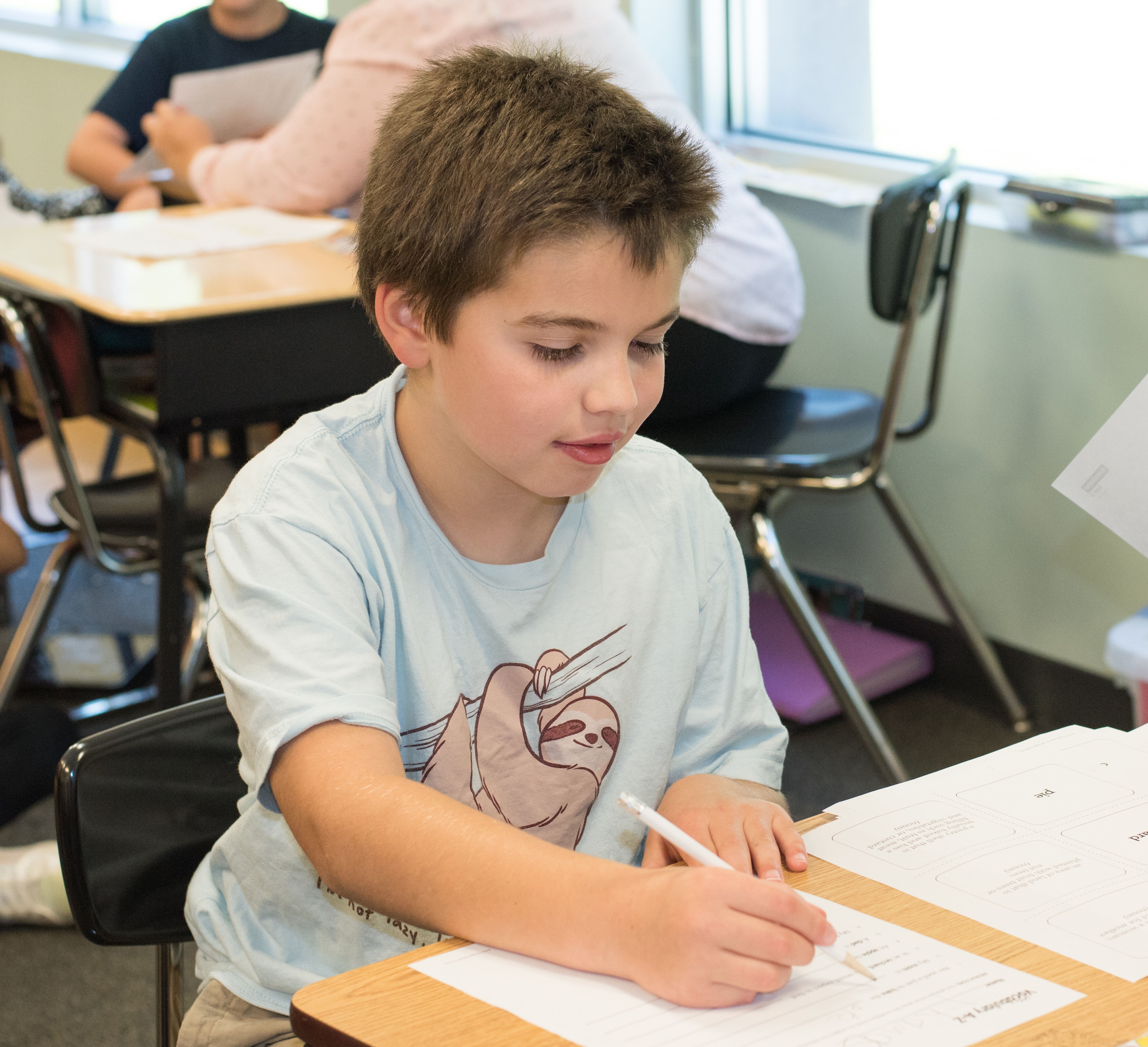 Hawkswood School affirms the inestimable worth and dignity of every individual regardless of his or her condition in life; the right of each person to develop to his or her full potential; and to be judged on the basis of personal accomplishments.
We believe that the achievement of full humanity is enhanced by the experience of the human family.
We are a pluralistic community, in which people are affirmed as individuals, independent of ancestry, social and economic background, sexual orientation, age, gender, gender identity, physical characteristics, or personal beliefs.
We value and respect the rich diversity of our community.
We are committed to serving the underserved, and helping them reach their full potential.
Our Philosophy on individual dignity and empowerment, community, family and diversity has informed our choice to use an evidence-based, student-centered, individualized educational framework