EDIT MAIN
Facilities
---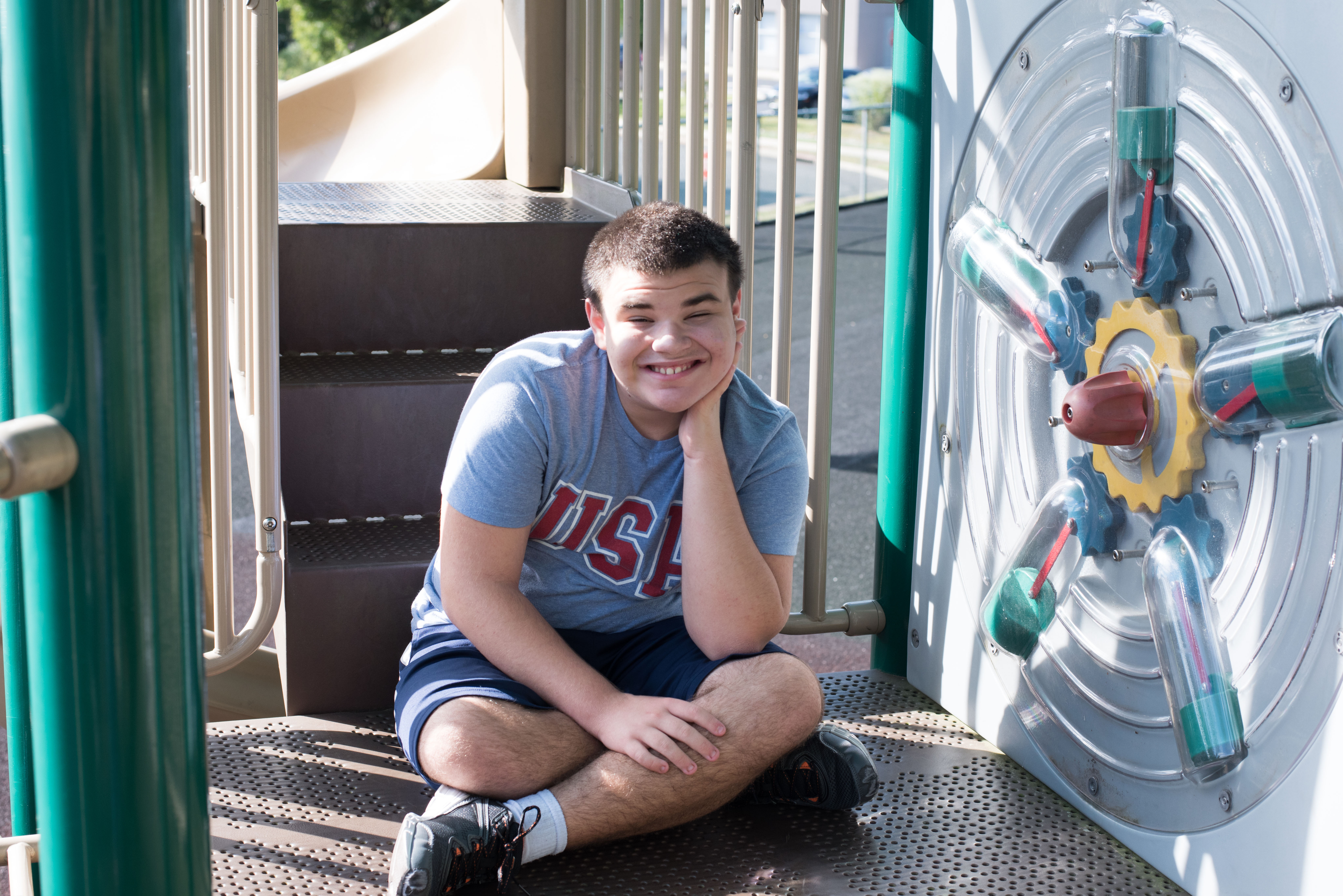 Our five and one half acre campus includes two state-of-the-art buildings, which are bright, clean, and filled with light. Our uncluttered classrooms and wide hallways invite exploration and movement.
Each of our 23 classrooms are uniquely designed to meet the needs of the students. We have a fully equipped art room, a music room, a gym, a multi-purpose room, a fully equipped instructional kitchen and dining room, therapy rooms, nursing suites, pre-vocational workspace, and a studio apartment to develop activities of daily living.
Our private conference and testing rooms have been designed to facilitate student planning and conferencing among teaching teams.
Our beautiful, protected outdoor playground is fully accessible to students with a range of disabilities. A canopy allows students to play, protected from excess heat, sun, and drizzle.
Hawkswood School's facilities are fully accessible in full compliance with the Individuals with Disabilities Education Act (IDEA) and the Americans with Disabilities Act (ADA).