EDIT MAIN
Curriculum & Instruction
---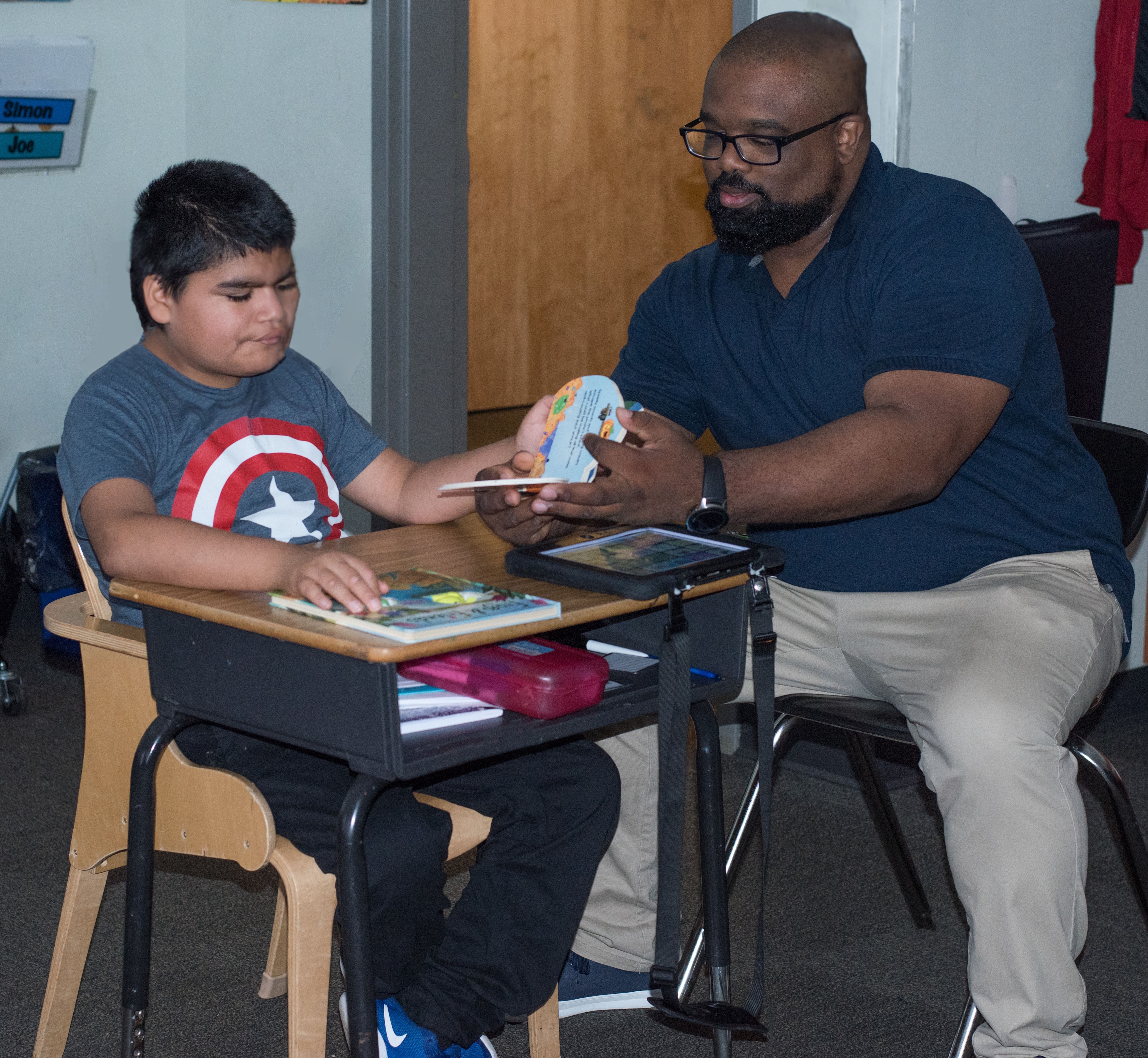 At Hawkswood School, we employ research and evidence-based academic instruction and behavioral interventions — including Applied Behavior Analysis (ABA) – as our educational framework. Data is collected daily and regularly reviewed to ensure progress is all areas of learning — academic, communication, social, life skills, and behavioral.
Our developmentally appropriate curriculum is aligned with New Jersey Student Learning Standards, and is designed to maximize each student's language, social, emotional, cognitive, and physical potential in all aspects of daily life.
Using the New Jersey Student Learning Standards as a framework for instruction, collaborative teaching teams - teachers, related service providers and paraprofessionals - consider each student's individual goals and objectives to ensure that all learning is useful to the student, and helps him or her become more independent and self-reliant.
Our teams meet weekly to review individual student gains and classroom goals, and make any necessary modifications to the student's program that might enhance growth and development.